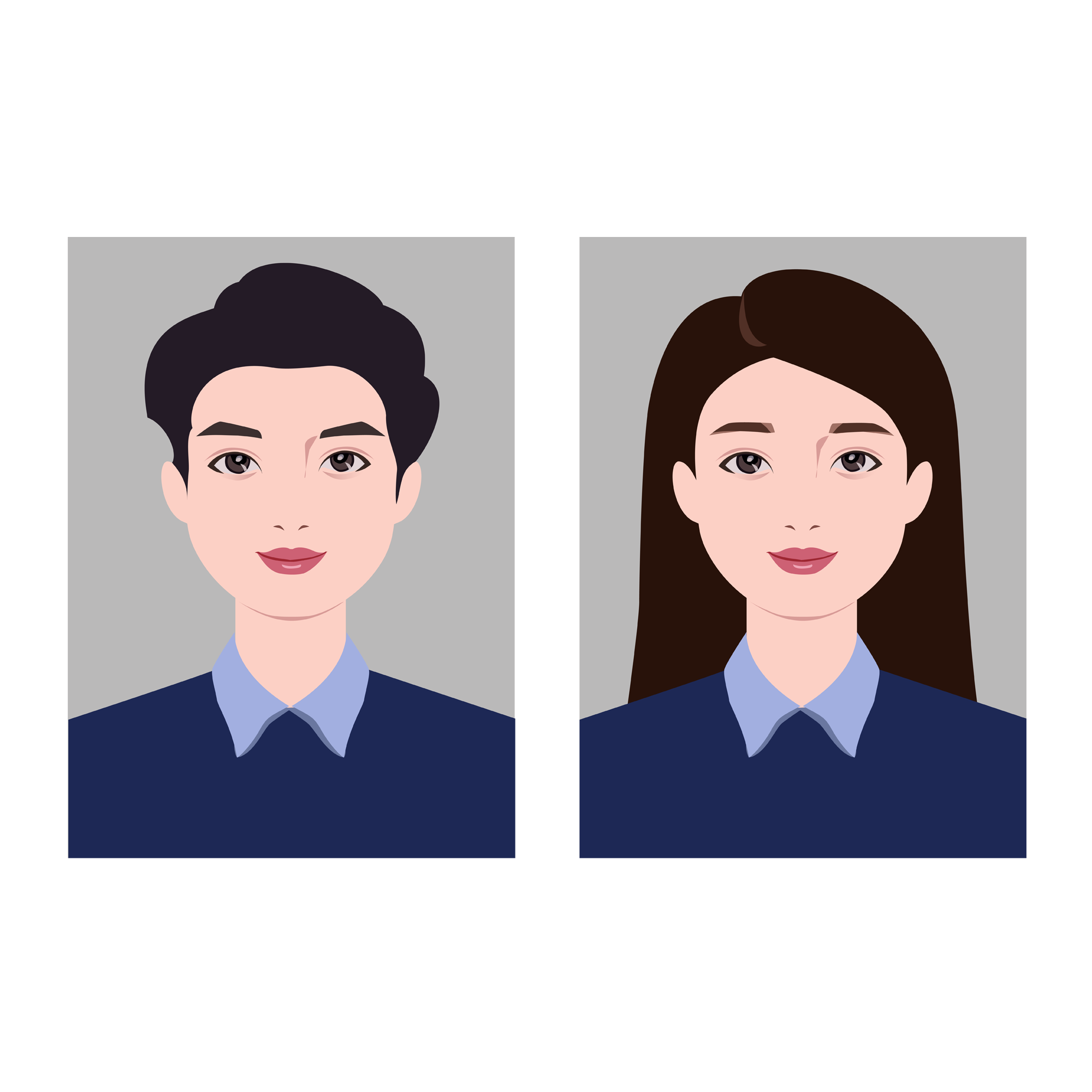 We provide professional ID passport photo service of ANY kind.
---
Passport photo of any country
Immigration application ID photos
Visa application Photos
OPT/CPT/COOP ID photos
Many many more…
How it works:
We take your ID photos with professional equipment and studio lighting.
(optional) We apply touch-ups to your photos so it looks pretty.
We print your photos (up to 4 photos) and cut them to the size you need.
We get you in and out within 15 mins, we can make the hard copy and digital copy of your photo within 10 minutes.
We provide you the high resolution digital photo right to your email box.
We support all kinds of ID photo specifications like US Visa photo, Visa Application photo of different countries, Chinese Visa Photo, OPT, CPT application photos, Resume photos etc.
Price is $99 $49.00.
You can save $10 if you only need digital copy or hard copy.
Book Now!